Avalon Castle is Your Dream Wedding & Reception Venue in Melbourne
WE ARE ALL ABOUT NEW BEGINNINGS
Avalon Castle – Visually stunning, loaded with character and beautifully appointed on a two-acre property in the heart of the historic Dandenong Ranges.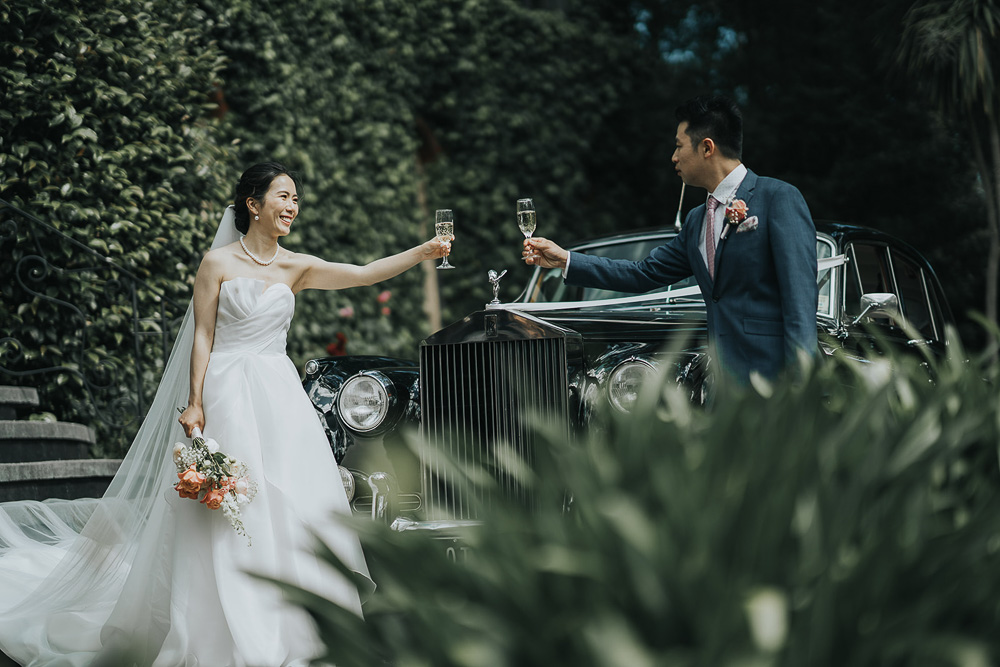 Your Melbourne Wedding Destination
One of the most visually stunning wedding venues in Victoria, our Melbourne Castle wedding venue is ideal for those who are seeking outdoor wedding ceremonies and affordable wedding reception packages in Melbourne.
Forest Weddings, Woodland Weddings, Themed Weddings and Classic Weddings. Your style, your way, for your needs.
What could be more perfect than a wedding in the heart of the Dandenong Ranges? With a blend of old and new elements, our multi award-winning venue has fast become one of the most sought-after rustic wedding locations in Melbourne, recently voted by brides and grooms as Victoria's Best Wedding Ceremony Location.
---
If Every Picture Tells A Story, Your Wedding Day Story Begins Here.
Awarded for our hospitality ● Famous for our unique wedding location ● Known for our reputation ●  Always inviting ●  Always evolving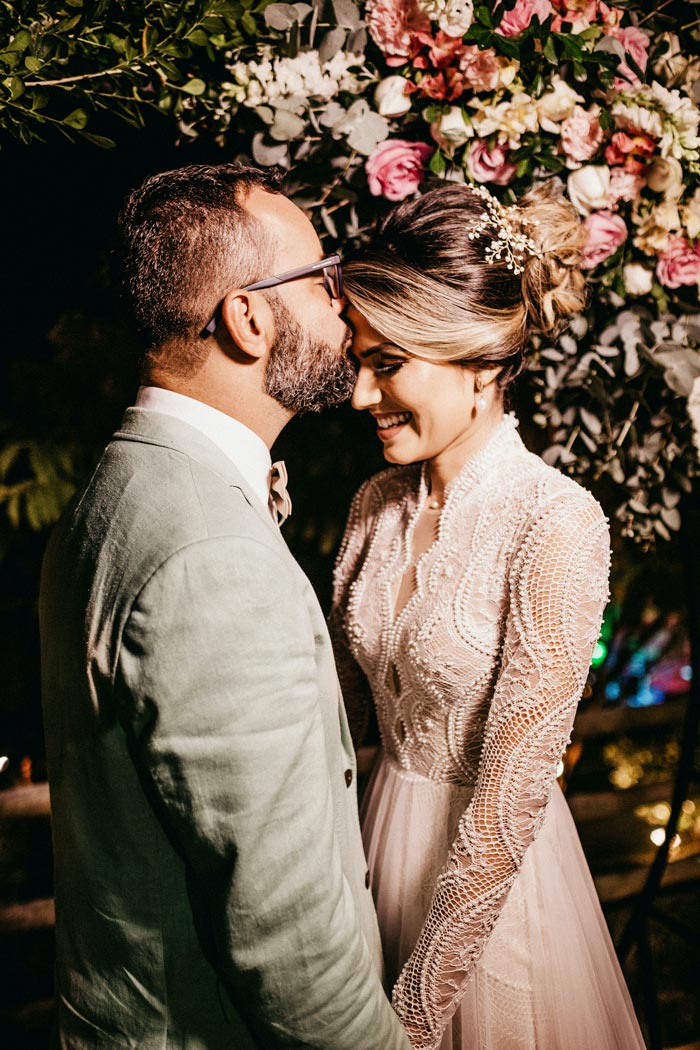 Voted Best Melbourne Wedding Ceremony Venue
---
This stunning Melbourne wedding venue sits high atop a picturesque two-acre property. The gardens are gorgeous all year round and the Rose Terrace is the absolute "stand-out" space for intimate wedding ceremonies with a rustic outdoor bar for your guests to enjoy before dining upstairs. We cater for weddings for up to 100 guests for a sit down and 130 for a Cocktail style wedding. Weekday weddings are popular with a more recent demand for Mini Weddings in Melbourne. Intimate weddings, small weddings and elopements in the mountains are trending right now..
We have everything you need right here, in one location. An idyllic, classic Melbourne wedding venue designed to maximise your wedding day experience.
Create Your
Own Unique Story At A
Multi-Award Winning Venue
Our historic Melbourne Wedding Venue is the ideal location for both your wedding ceremony and your wedding reception. We understand how busy life can be and with that in mind we now offer all-inclusive wedding packages, allowing you the luxury to spend more time to plan the more personal details of your wedding day. Everything about your experience here reflects on our team so if it is important to you, its twice as important to us.
---
Avalon Castle underwent a transformation in 2010 under the management of the Blyth Family but the character and the Australiana charm were retained. You will notice several gorgeous little eclectic features, all of which contribute to creating a truly unique style of venue:
Rustic Outdoor Bar Complete with Wine Barrels
Wooden Interior Chapel with Original Led Lighting
Bluestone Castle Exterior
Heritage Style Guest Rooms
Huge Castle Doors
Ornamental Water Fountain
A Quaint Bluestone Honeymoon Cottage with a Four Poster Bed and Woodfire Heating
Century-Old Gum Trees
Kookaburras and native wildlife everywhere you look
---
We have everything you need right here, in one location. An idyllic Melbourne wedding venue designed to maximise your wedding day experience.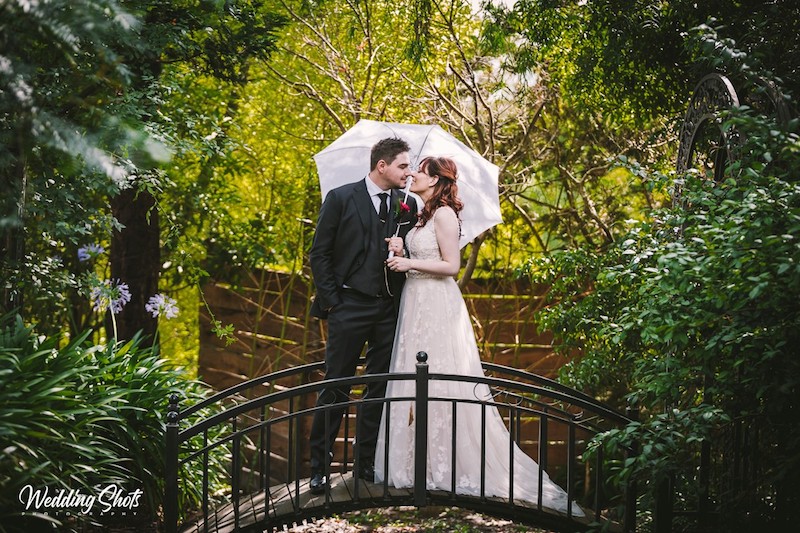 Ordinarily, there are so many contributing costs when it comes to wedding planning and budgeting. We have made the process very easy for you.
---
Our all-inclusive, affordable wedding packages are designed to ease the stress of wedding planning. Calculate your per head price and multiply that by the total number of guests attending. You now have your estimated total budget for a full wedding package at Avalon Castle.
Exclusive use of the venue
Your Ceremony
Your Food and Beverages
Your Table Styling
Quality In-House Sound System with a microphone
Your Wedding Planning Hub
Dedicated Wedding Coordinators
Onsite Accommodation for up to 20 guests
Rustic Outdoor Bar Complete with Wine Barrels
Wooden Interior Chapel with Original Led Lighting
Bluestone Castle Exterior
Heritage Style Guest Rooms
Huge Castle Doors
Large Water Fountain
A Quaint Bluestone Honeymoon Cottage with a Four Poster Bed and Woodfire Heating
Century-Old Gum Trees Kookaburras and native wildlife everywhere you look
We love this place and the people around it

Our wedding day was 8th of March. This place is immaculate. Gave us so much freedom to do what we want on the venue. Food and drinks was amazing, we had so much food. Our money is all worth it. Yvonne and Aaron are always accommodating. They gave us all the support we need. I will never get tired to posting a review for this place because we are so happy for what the have help and given to us. We know this is their business but they never made us feel that they are just in for our money. So love this place and the people around it. All the best to all. I really missed this place.

You help us created a perfect day. Thank you very much.

Fantastic communication at a well-kept venue

I have yet to have my big day (it is later in November) however already the team at Avalon are 5 stars in my books! Fantastic communication, a beautiful and well kept venue as well as reasonable prices have made our dreams a reality.

I cannot recommend them enough, such an amazing place and seriously so excited for our wedding at Avalon!

The Wedding Planners found solutions for every little problem

Absolutely incredible venue. The owners are very lovely and very extremely helpful. Denise is an amazing gem. She found solutions to every problem and was cheerful and lovely throughout our forgetful process.

The food is incredible. Great sizes and tastes. And the location speaks for itself. Stunning.

I could not imagine my wedding day anywhere else.

Being able to use the cottage to get ready was fantastic,

and the morning wedding platter was appreciated too!

This is a stunning venue in gorgeous surrounds. The gardens are lovely and the place is obviously so loved. The personal touches like seating in the garden, the gazebo they built and the light up tree just make for both special photos but also just lovely gardens to explore. Being able to use the cottage to get ready for the big event was fantastic, love the little touches they have in there, very comfortable and pretty room. The other guest accommodations were bigger than expected and each with their own ensuite is awesome. The beds were comfy and while the theme was present, it was not over the top. Fantastic venue for small-ish weddings. Wonderful staff, great range of food. Cannot believe how much there was to eat throughout the day! A platter for the bridal party before and after the reception was appreciated.

It was an amazing ceremony. The garden was absolutely gorgeous and is well taken care of so you photos look stunning! The decorating of the Gazebo was phenomenal and was more than I could have hoped.

Our guest all mentioned how amazingly beautiful the venue was.

It is the staff (and possible the Ice cream bar) that makes this place special

My best friend got married at Avalon Castle yesterday and it was perfect. The venue is stunning, with photo opportunities around every corner.

The on-site accommodation was comfortable, with all necessities one might need, and plenty of room for the bridal party and close family/friends.  The food served was delicious, and the ice cream bar at the end of dinner was such an amazing idea and loved by everyone.The staff here is what makes this place special. They go above and beyond to ensure the day runs smoothly and will help with anything you might need. I cannot recommend Avalon Castle highly enough. I am so thankful to Yvonne, Aaron and all the staff for helping my best friend have the most magical and special wedding day.

They genuinely enjoy sharing this special day with everyone involved, and by the end they felt like family.

From the moment we stepped out of the car on our first tour

Avalon Castle -- what a treasure this place is! From the moment we stepped out of our car for a viewing, we knew this place was for us. They took the stress out of everything, nothing is ever too hard for them, Aaron Yvonne and the staff at Avalon are so attentive and put their heart in to what they do! They made our wedding day an absolute dream for us and we will forever be thankful and be forever raving on about them! Food is so homely and hearty.

Prices are SO reasonable, and the onsite accommodation was priceless! All in one wedding venue!

We and all our guests absolutely loved it! Thank you

MELBOURNE WEDDING BLOG SPOT
CALL MELBOURNE'S PREMIER WEDDING VENUE
Contact us & see why couples everywhere love Avalon Castle
We run tours by prior appointment but if you are in the area, give us a quick call. We do not run tours during functions but drop us a line and let us know when you would like to visit.
---
Currently, we are required to pre-record names and contact details of all visitors to the castle.
CALL US ON
(03) 5968 8392