Select from our extensive range of Wedding Packages or Design Your Own.
MELBOURNE WEDDING PACKAGES
Avalon Castle has a wide range of wedding package options for you to choose from. Have Your wedding your way with our inclusive Melbourne wedding packages.
We Are All About New Beginnings
A dedicated staff member to take care of special guests (Grandparents or Overseas Guests)
Your wedding coordinator with you throughout the entire day until you walk down the aisle
Assistance booking transportation after the reception
Wedding Party Drinks and Canape Service
A recommended Supplier Service list with an abundance of all kinds of suppliers
Facilitated Check-in and Check-out
Free Wi-Fi
In house sound system connected via blutooth and wireless microphone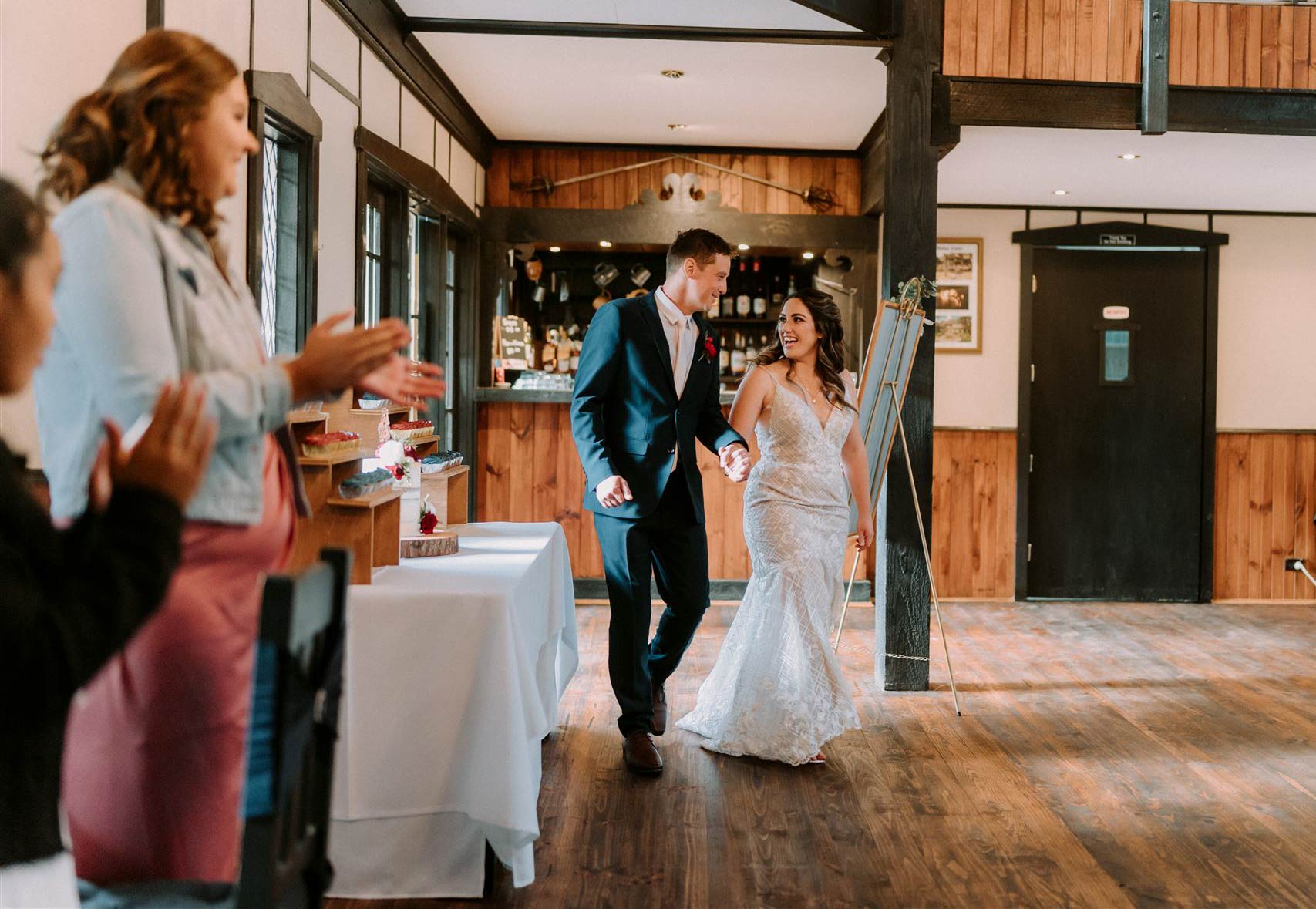 We support local businesses and we have hand-selected all our contributing suppliers. In doing so, we strengthen some long-lasting working relationships. We also support the hiring of local talent. Many of our team members live locally which comes in very handy if you need to be pointed in the right direction (literally).
If you love us, the booking process is simple!
Save the Date!
Save Your Wedding Date with an affordable $1000.00 non-refundable booking deposit. Here is how it works:
Step 1:
Reserve your date – Let us know your ideal date and we will hold it for 14 days whilst you consider all your other options.
Step 2:
Pay your deposit.
Step 3:
Get started on your planning! Our wedding coordinators will email your tailored wedding planning file and a unique code to access our exclusive online Wedding Planning Hub. It is that easy!