A wide range of customisable wedding packages to suit any budget
ALL INCLUSIVE MELBOURNE WEDDING PACKAGES
Our all inclusive wedding packages allow you to have your wedding, your way. With design your own options and wedding add-ons to truely customise your wedding experience at Melbourne's premier wedding venue.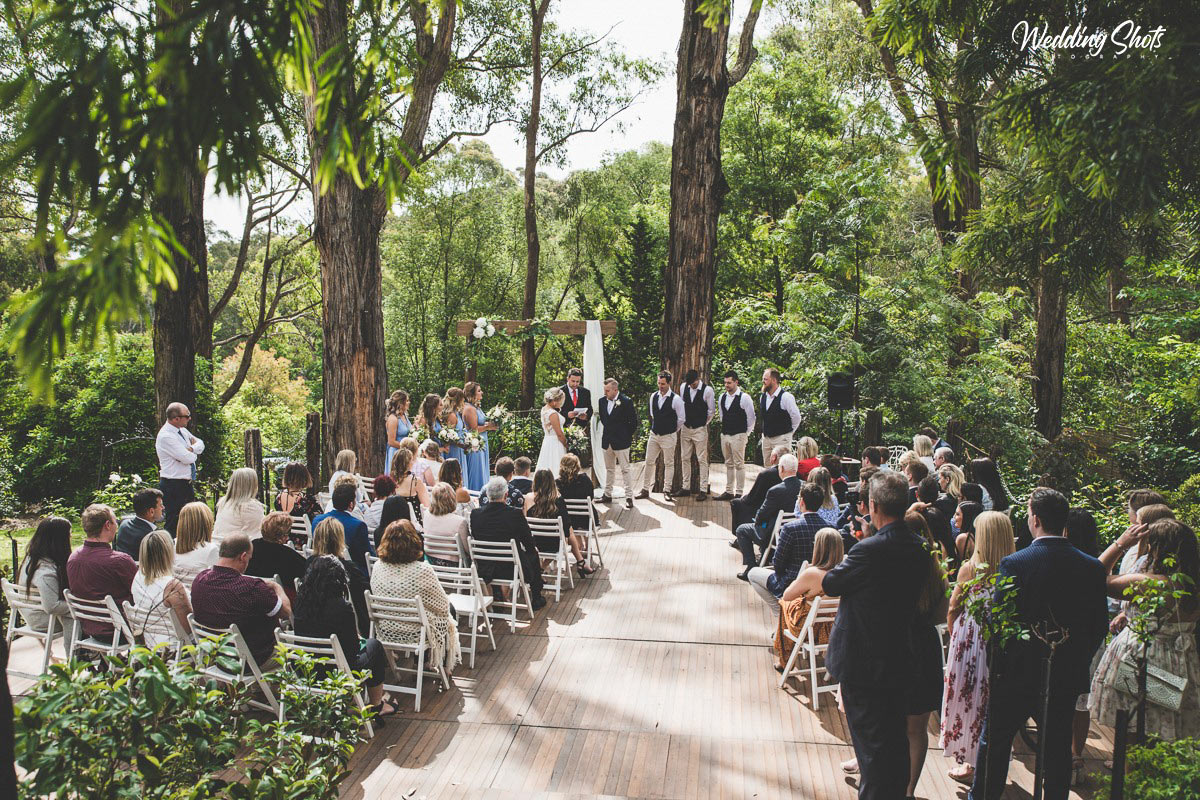 WE OFFER EVERYTHING THAT YOU WOULD EXPECT AND SO MUCH MORE.
We will present you with a comprehensive list of inclusions that you will only find at Avalon Castle.
A Generous Seven (7) Hour Event Package
Full Beverage Package with Base Price Spirits Available
Flexible and Varied Menu Options
Complimentary Cottage Overnight
Accommodation for up to 18 Guests
We have a multi-skilled team of event hosts to oversee all aspects of your day. Our Wedding Planners use their combined skill set to pre-manage each function. They will meticulously plan the details of your entire day and ensure that your styling details are flawless. Our client reviews will reassure you that you can trust us to support you throughout your entire planning process.
PRESENTING OUR GENEROUS SEVEN HOUR CELEBRATION PACKAGE.
ONE PRICE. EVERYTHING INCLUDED!
---
Ordinarily, there are so many contributing costs when it comes to wedding planning and budgeting.  We have made the process very easy for you.
Calculate your per head price and multiply that by the total number of guests attending. You now have your total budget for a full wedding day at Avalon Castle.
All day, full use of the venue
7 Hour Package
Your Ceremony
Your Food and Beverages
Your Table Styling
Your Wedding Planning Hub
Your Dedicated Wedding Planners
Onsite Guest Accommodation
Your Honeymoon Cottage – with Breakfast for Two
Quality In-House Sound System
As experienced hosts we aim to exceed your expectations. Everything is taken care of for you! Click here to view other standard inclusions.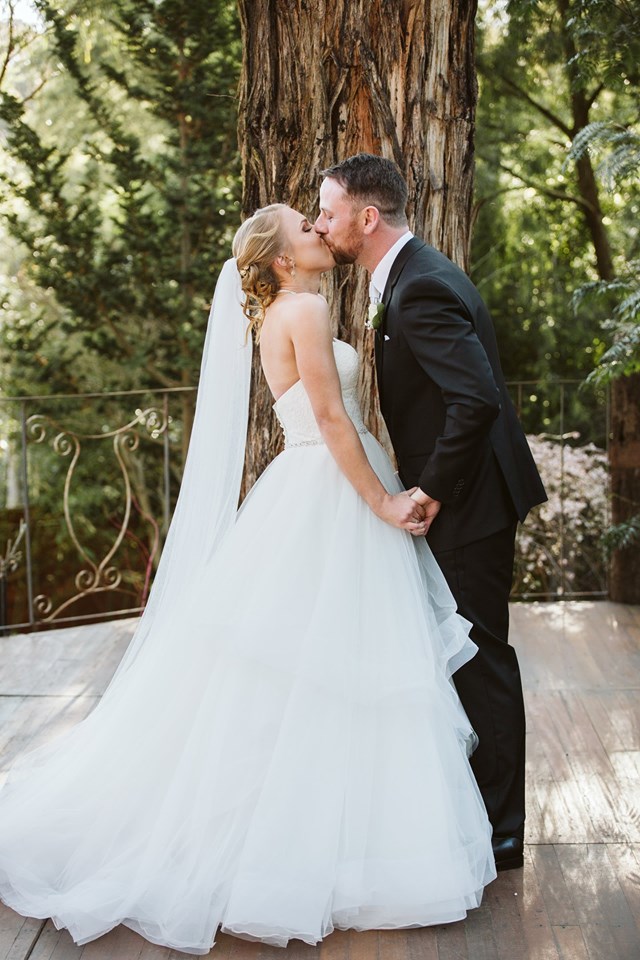 YOUR WEDDING. YOUR WAY.
Design your own personalised wedding package or view one of our wedding package options.
THE ULTIMATE DINGING EXPERIENCE
FOOD, GLORIOUS FOOD!
---
The memory of a wonderful dining experience can linger with you for years. We are always evolving and so too, are our menu choices and our dining options.
We offer the follow menu choices but if you have your own ideas, talk to the boss. Yvonne is the castle "Foodie" and she has the most comprehensive knowledge of what each menu consists of.
---
2 - 4 Course Options
We have set packages but you may also enjoy the option of building various courses, allowing you the flexibility of creating a wedding package that suits your style and your budget
Buffet and Table Banquets
In true "Castle" style, banquets are an enjoyable and informal approach to dining in a relaxed, social atmosphere.
Cocktail Functions
Finger food served all night long. We guarantee that your guests will not go hungry
Grazing Stations
Served on our feasting tables. Food styling at its best with a colourful blend of delicate bite-sized portions of fresh food.
Morning Platters
Get your day started with our signature platters designed specifically for the immediate wedding party
Junior Menu
Children love weddings but fancy food brings no joy to toddlers! We have them covered with all the usual kiddie options.
As experienced hosts we aim to exceed your expectations. Everything is taken care of for you! Click here to view other standard inclusions
---
If it wasn't for their Mini Wedding packages our wedding would not have been as beautiful as it was.. so thank you

Avalon Castle is absolutely amazing and we highly recommend it! Aaron and Yvonne were awesome from start to finish, they went above and beyond to make sure our day was perfect for us. Thank you to Rhian and Denise for always being there to answer any question we had and putting our minds at ease with everything. Our family and friends were amazed by how beautiful the castle was and had such a great night there.

If it wasn't for the mini weddings we never would have been able to have a wedding as beautiful as what it was so thank you again to Avalon Castle for making our dream wedding possible!

Wedding Coordinators

Rhian and Denise are the absolute best. Nothing was ever too hard or too much for them. They make you feel at home and for your wedding, you could not ask for 2 more focused yet relaxed professionals for your big day!!

Everything was included

Me and my partner just had our wedding over the weekend at the fantastic and picturesque Avalon Castle.  We loved that we could hold the ceremony and reception in one location this made it stress free. We had our wedding outside in the gazebo but there is also a chapel on site. The owners and all the staff were very attentive to our needs making sure our special day was as relaxed and smooth as it could be. Everything from the decor inside and outside to the food to even providing accommodation for the night was available.

I highly recommend having your special event at Avalon Castle.

I just want to say thank you so much. you made our wedding a day everyone will remember not just me and my partner
IF A BIG WHITE WEDDING IS NOT FOR YOU, LETS DESIGN A PRACTICAL
WEDDING BUDGET JUST FOR YOU
---
CALL MELBOURNE'S PREMIER WEDDING VENUE
Contact us & see why couples everywhere love Avalon Castle
We run tours by prior appointment but if you are in the area, give us a quick call. We do not run tours during functions but drop us a line and let us know when you would like to visit.
---
Currently, we are required to pre-record names and contact details of all visitors to the castle.
CALL US ON
(03) 5968 8392