Welcome to our Blog Spot!
Welcome to the Avalon Castle blog spot.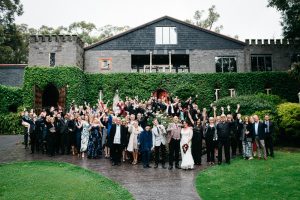 Our blogs are educational articles produced by our wedding planners at Avalon Castle. 
Knowledge is the key to success when conducting, hosting or taking part in the process of wedding planning. As a first time bride or groom, you will be eager to invest a great deal of time in researching all of those little details that contribute towards your wedding day – we are just as eager to share our experiences with you.
Over the next few months we will be releasing some very engaging content. Here are some of the subjects that we will be covering:
How to Choose the Best Suppliers for Your Day
Tips on Nailing Those Weddings Vows
Speeches and Thank You Notes
Decorating Your Castle
Wedding Planners, Wedding Coordinators & Stylists – Who Does What
20 Tips to Kick Starting Your Wedding Day
Themed Weddings
We are always happy to share our industry knowledge with you so if there is a subject that you would like us to cover, drop us a line:
denise@avaloncastle.com.au